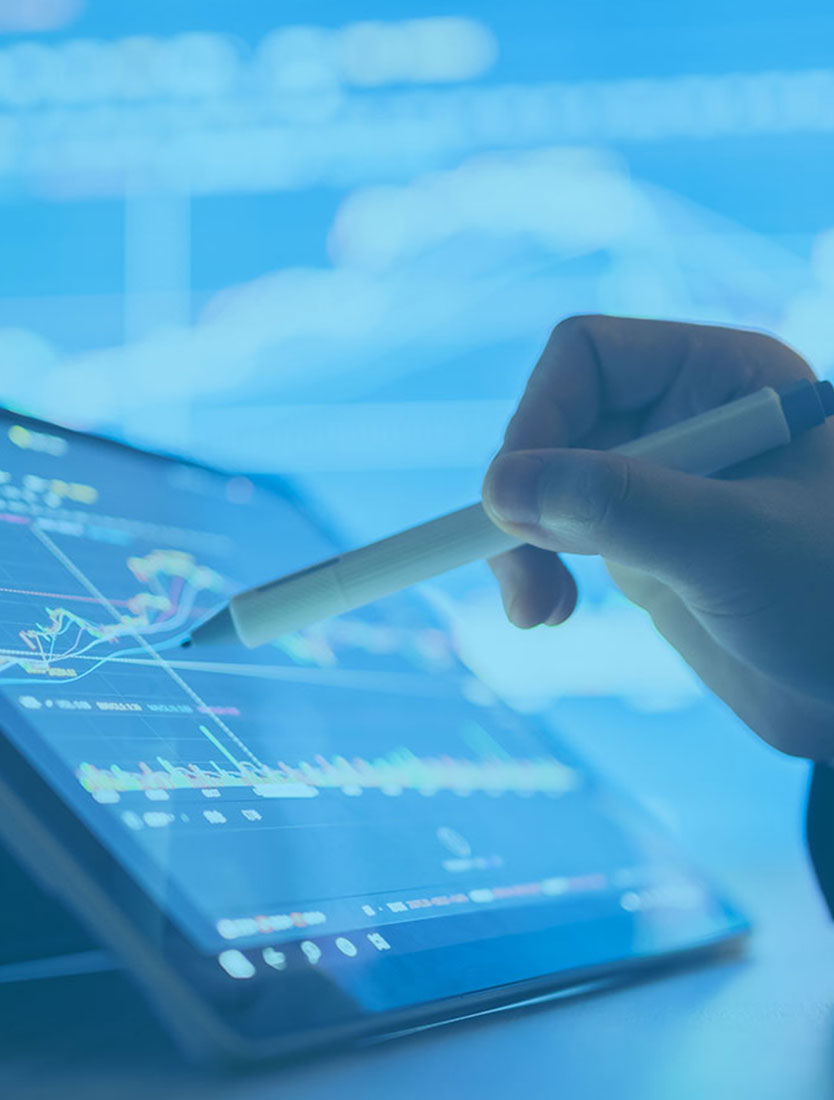 We Offer Innovative Solutions to Industry-Leading Brands.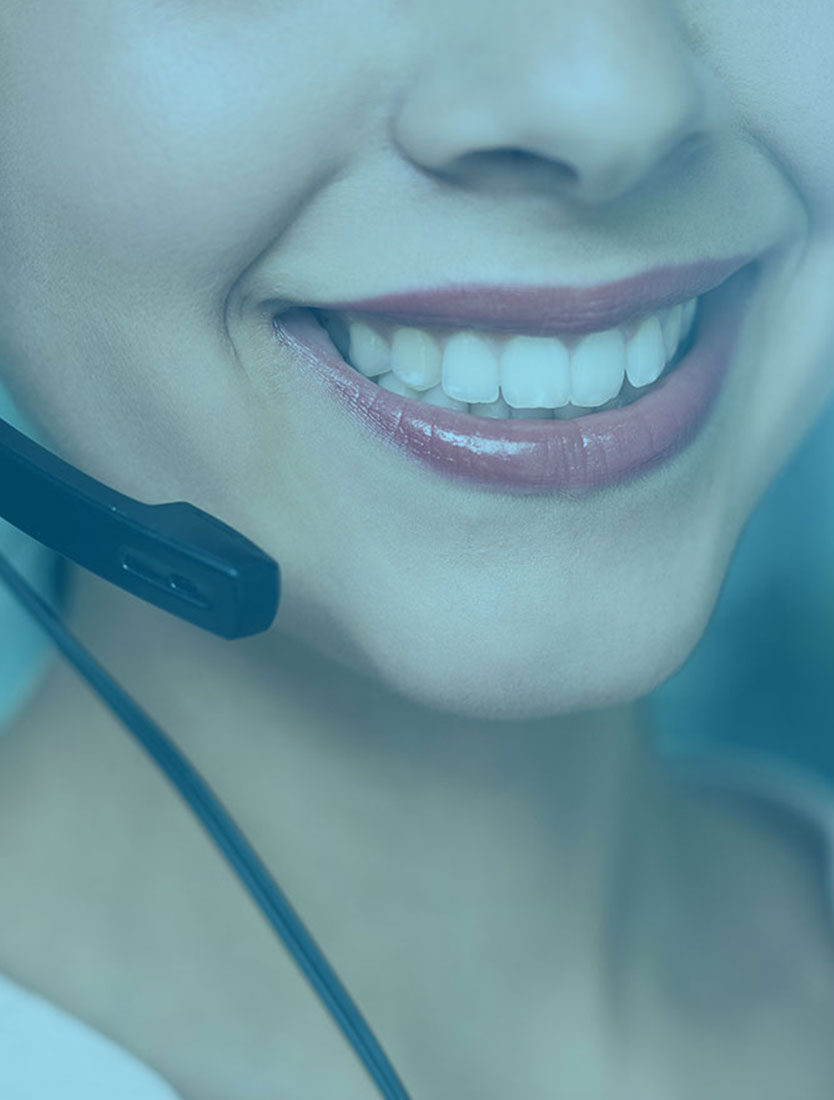 We Are Not Only on the Other Side of the Line, But Also at the Center of Technology.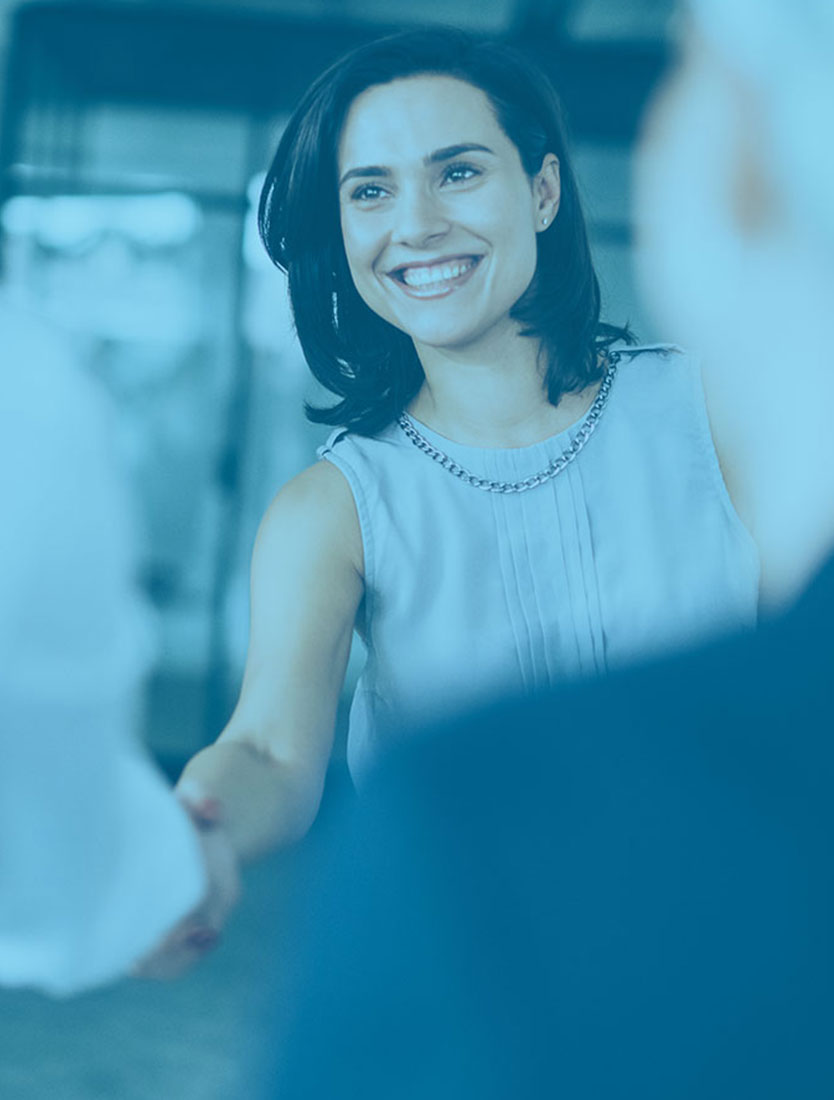 We Generate Value for Our Strategic Business Partner Brands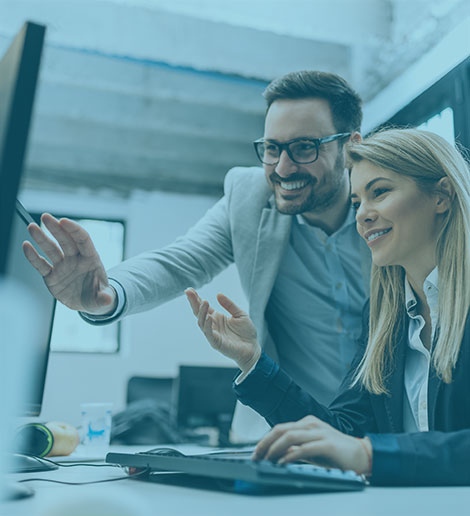 Since 2007, when we were established as a wholly owned subsidiary of Türk Telekom, we have been focusing on people and integrating advanced technologies into our systems, developing industry-specific technological solutions, and designing excellent end-to-end customer experiences for our customers.
Details







Consumer Goods and Retail

Solutions
Our solutions specifically cater to the changing needs and demands of customers.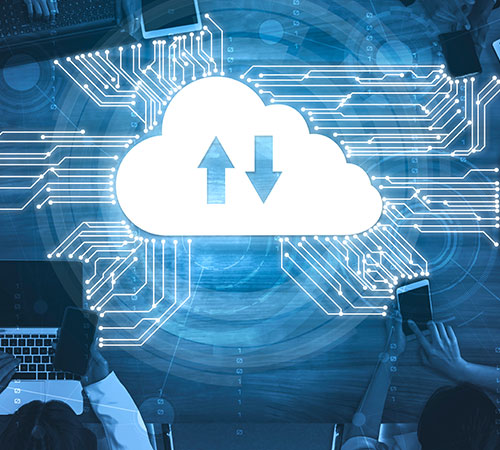 Our Contact Center solutions enable us to meet all your end-to-end customer communication needs.
Our Digital Solutions enable us to combine cutting-edge technologies with customer experience.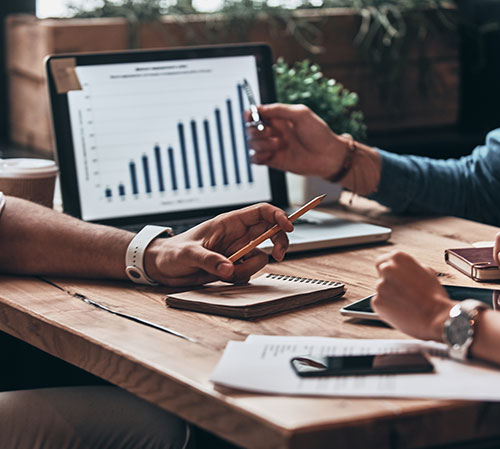 We manage all your outsourcing needs with an end-to-end approach.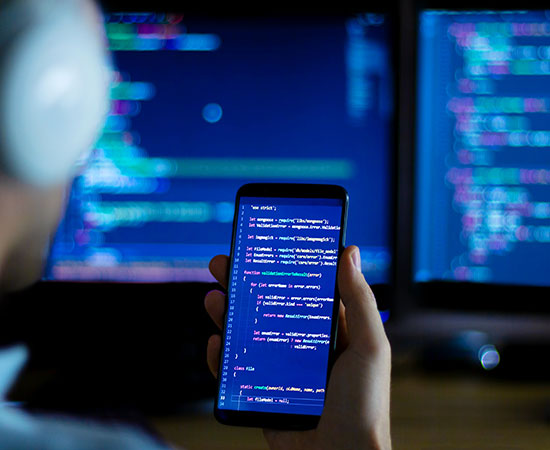 We support you through the entire process of improving quality and customer experience with special designs.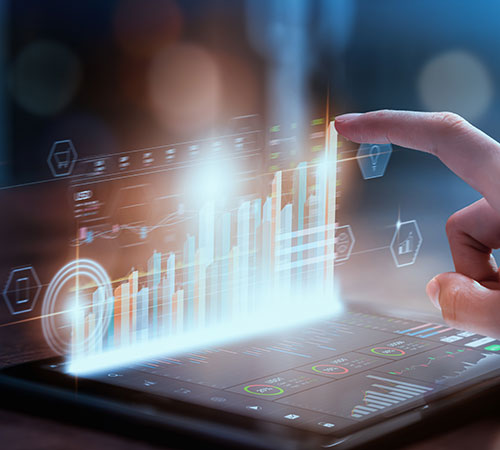 News & Announcements
You can follow the news about AssisTT in this section.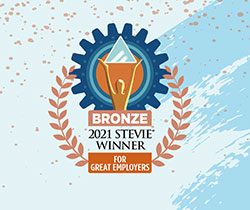 Our 'Online Interview Station' project achieved another important success by winning the bronze award in the "Most Innovative Deployment of HR Technology" category at the Stevie Awards, one of the most prestigious international business awards competitions.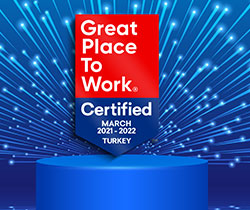 Our company was once again certified as a "Great Place to Work" upon satisfying the 'great place to work' with a high-trust culture criteria with its employee experience investments.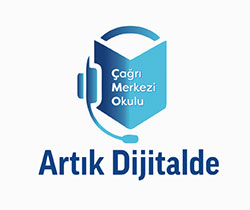 Our Call Center School, which we launched in October 2019 as a ground-breaking project in Turkey, won the gold award in the Best Advance in Competencies and Skill Development category at the Brandon Hall Group HCM Excellence Awards, organized by Brandon Hall Group, one of the most prestigious research and consulting organizations in the world.